What Makes Dream Steam unique and different? We believe it's all about the people serving you. Learn more below who we are: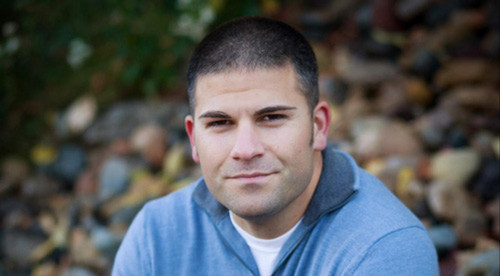 Joe Antonello, Owner
Joe Antonello is a proud husband and father of four children. Joe enjoys spending time with family, playing hockey, reading, fishing, traveling, and doing outdoor activities, especially with his kids. He became the first Squeegee Squad (window cleaning) franchisee owner in 2006. Through hard work and dedication to customer satisfaction, Squeegee Squad became the largest window cleaning company in the Twin Cities Metro and the largest of over 50 international Squeegee Squad franchises. Joe decided to reproduce the Squeegee Squad model, founded on customer satisfaction, and start Dream Steam in 2014. Since then, Dream Steam has been growing exponentially each year!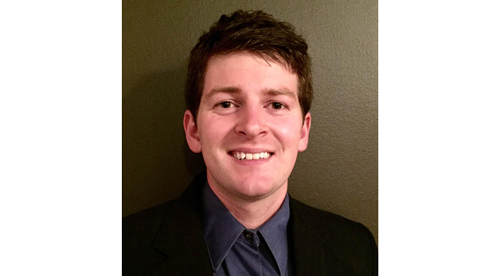 Joe Payette, General Manager
Joe Payette graduated from Century College in 2015 with a BA degree. He lives in Little Canada and enjoys spending time outdoors, playing and teaching music, and spending time with family. Joe's faith plays a central role in his life every day. He started working as the general manager of Dream Steam in March of 2016 with the goal of expanding the company by providing it's customers with the best possible experience.
It's all about the staff! (Dedication to customer service)
Dream Steam has a passion for taking care of our customers. We understand that this is the only way to create a great reputation and build a successful business. This is the core reason why we focus our time, resources, money, and effort on finding the right workers to do the job. We are extremely selective when we hire. We may interview 20 people before we hire 1 great worker. That's because we understand that it's critically important to know that the person entering your home or business shares the same integrity and passion for customer service that Joe Antonello and Joe Payette do.
Mission statement
Honor God in all we do
Excel with customers
Help people develop
Guarantee
Give us a try, if you're not fully satisfied with our work we'll give you your money back!

Quality results. Experienced technicians. Trusted company.